Manitoba Communities in Bloom is celebrating Year of the Garden 2022 with a Photo Essay Program. Showcase a place or space, a gardener or a garden group, or how you are using Communities in Bloom to make a better home, public space and community!
 Manitoba Communities in Bloom Year of the Garden Showcase Program 
This year Manitoba Communities in Bloom is offering an opportunity to get recognition for your community gardens and your staff, volunteers and residents who make it all happen. You can showcase a public, institutional, business or residential garden or you can recognize gardeners and special garden groups for their efforts in 2022. Watch for details to be announced in the near future.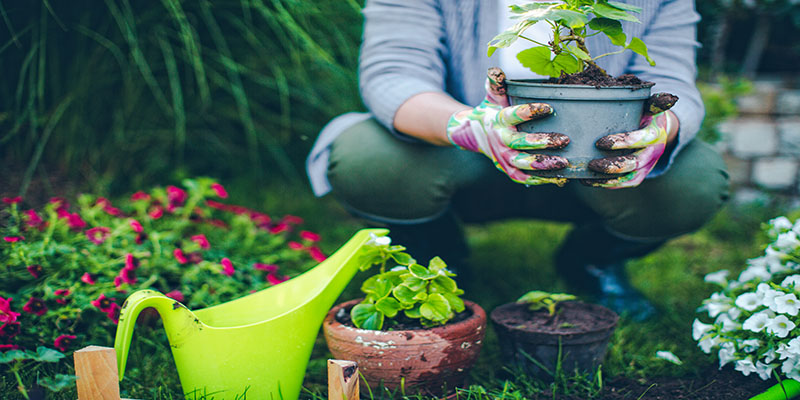 2022 CiB National Symposium
2022 CiB National Symposium on Parks and Grounds and National and International Awards celebrating "Year of the Garden" October 20-23, 2022 in Victoria, BC.
» LEARN MORE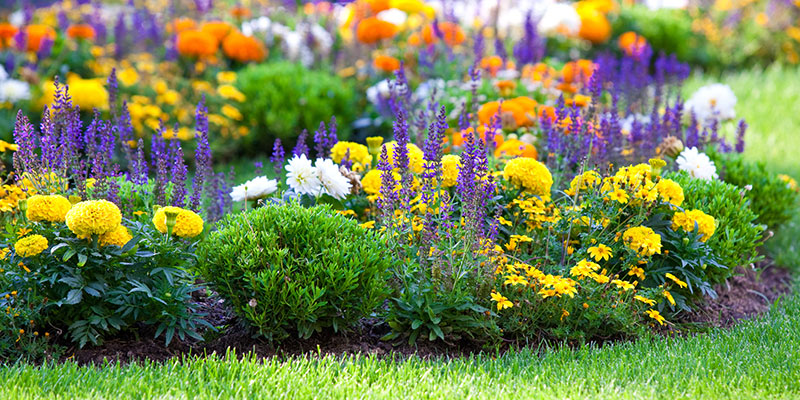 Become a CiB MB Community
Join with other towns and cities across Manitoba and become a CiB Manitoba Community.
» LEARN MORE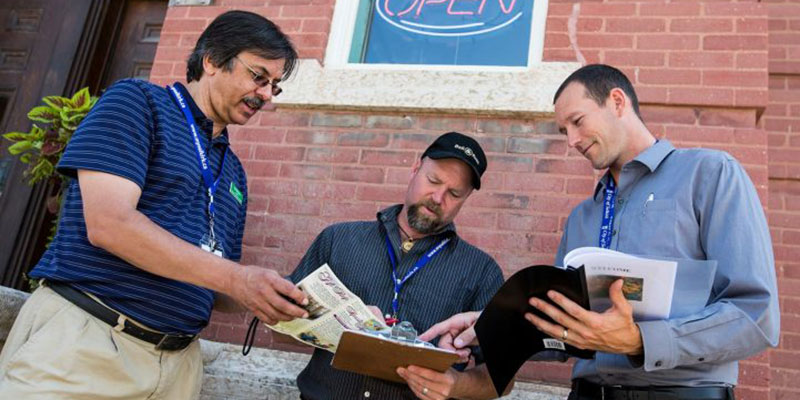 Meet the CiB MB Judges
Our twelve judges tour participating communities providing an evaluation beneficial to community development which focuses on beautification, environmental and heritage conservation efforts.
» LEARN MORE
Thank you to our Sponsors + Partners
Our sponsors and community partners are integral to the success of MB CiB.