Manitoba Communities in Bloom 2021 Modified Program 
Due to the COVID-19 pandemic the Manitoba Communities in Bloom will be offering a modified
provincial program to all past, present and future communities.
Community Registration:
– Register your community to participate in the 2021 Provincial Modified Edition
– Include the registration fee of $50 
– Submit 6 photos of your best community feature in the above categories
– Provide a 250 word essay on your community showcasing your 6 photos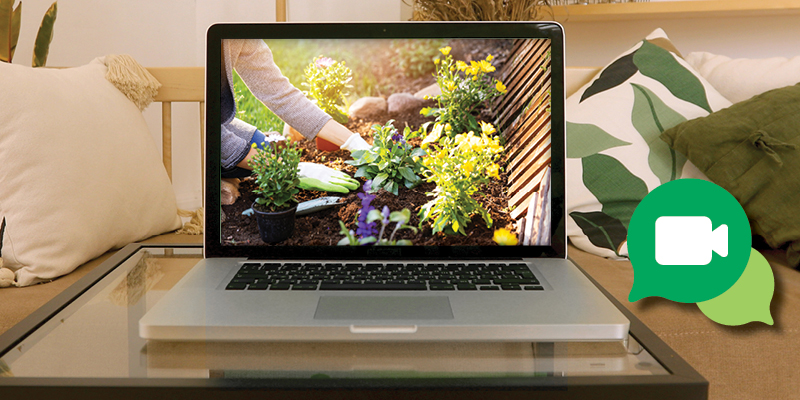 2021 Virtual National Conference
Beginning Sept. 22 with twice-daily sessions spread over five days, the Virtual National Conference includes a Virtual Community Showcase & Awards, and Townhall and International Presentation.
» LEARN MORE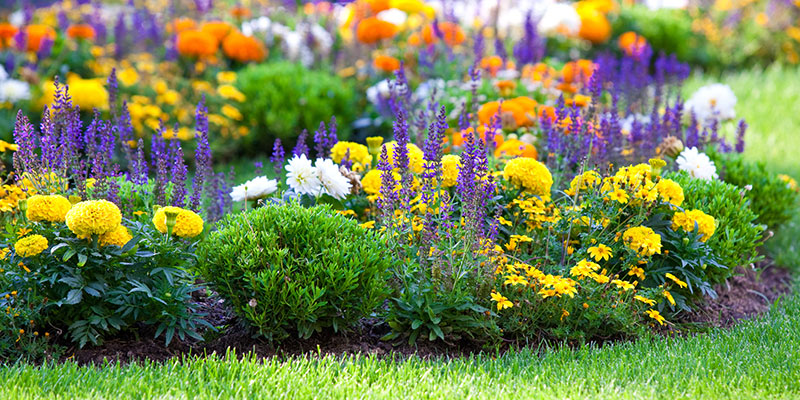 Become a CiB MB Community
Join with other towns and cities across Manitoba and become a CiB Manitoba Community.
» LEARN MORE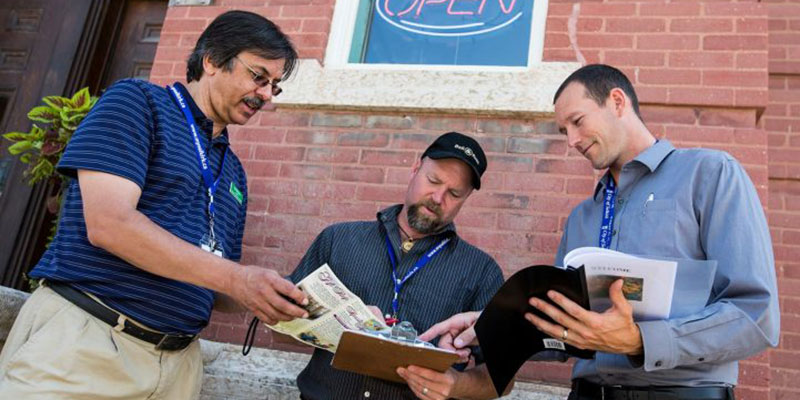 Meet the CiB MB Judges
Our twelve judges tour participating communities providing an evaluation beneficial to community development which focuses on beautification, environmental and heritage conservation efforts.
» LEARN MORE
Thank you to our Sponsors + Partners
Our sponsors and community partners are integral to the success of MB CiB.