Manitoba Communities in Bloom is proud and excited to annouce the return of the Provincial Program for 2023!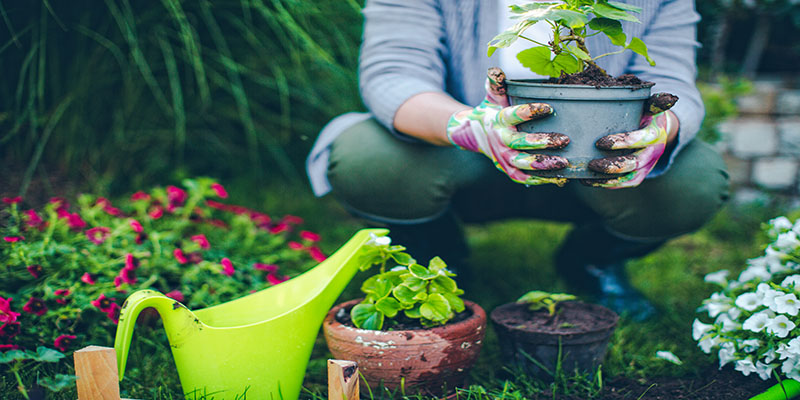 2023 CiB National Symposium
2023 CiB National Symposium & Awards celebrating "Northern Blooms" will take place September 27-30, 2023 in Wood Buffalo, Alberta.
» LEARN MORE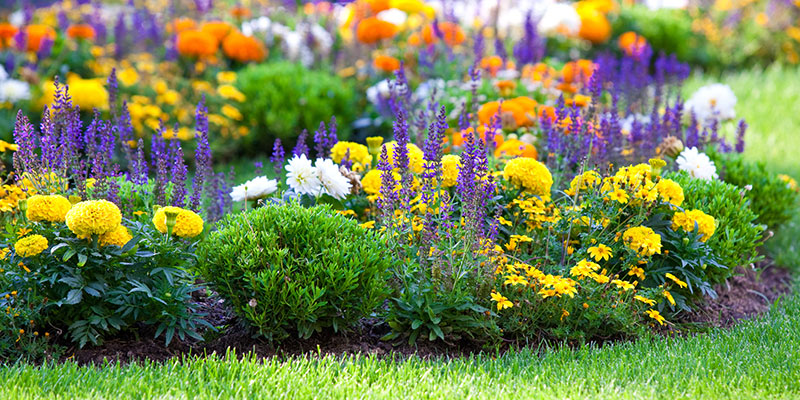 Become a CiB MB Community
Join with other towns and cities across Manitoba and become a CiB Manitoba Community.
» LEARN MORE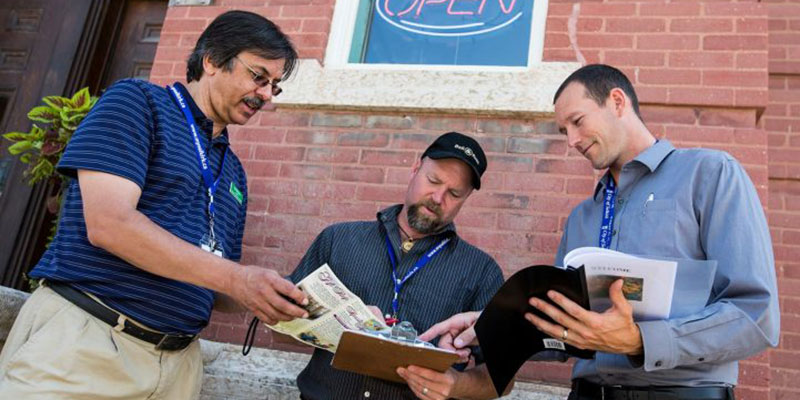 Meet the CiB MB Judges
Our twelve judges tour participating communities providing an evaluation beneficial to community development which focuses on beautification, environmental and heritage conservation efforts.
» LEARN MORE
Thank you to our Sponsors + Partners
Our sponsors and community partners are integral to the success of MB CiB.