Current Sponsors & Partners
Manitoba Communities in Bloom is made possible by the generous support of our sponsors and partners. We wish to thank them for their contribution to the quality of life and civic pride in Manitoba communities.
Equinox Industries
Equinox Industries environmental products is a leading distributor of self-watering desert planters (hanging planters, stone planters, ground planters and triple planters). Self-watering containers can make a difference in the efficiency and economy of nearly any organization, from a major city park system or professional landscaper, to an environmentally conscious home owner.
Equinox Self Watering Planter 10% Discount for Manitoba Communities!
Past and Present MB CiB Communities can save 10% on all orders of any quantity of self- watering planters
by mentioning Manitoba Communities in Bloom AND All orders will generate a 2% rebate for MB Communities and Bloom!!
Enter the Equinox Pick a Planter Contest to win $1,000 worth of Equinox self watering desert planters!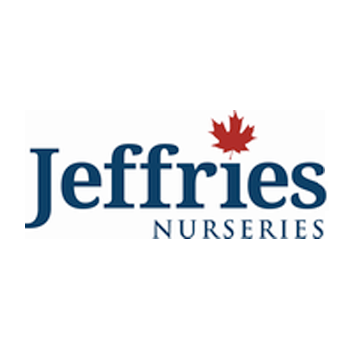 Jefferies Nurseries Ltd.
Jeffries Nurseries, a long time supporter of MB CiB, is a supplier of trees, shrubs, and herbaceous perennials to western Canada and the northern United States. They have developed many hybrid trees and shrubs suitable to our Manitoba climate; most recently the Manitoba Regal Maple, developed by Wilbert Ronald and Rick Durrand, which will be available for Canada's 150th anniversary in 2017.  Download a copy of their newsletter.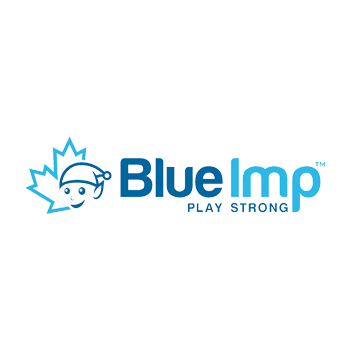 Blue Imp
Family-owned for four generations, Blue Imp is proud to be one of Canada's leading manufacturers of playgrounds, outdoor fitness equipment, park furniture and related products. Blue Imp is committed to creating products that children enjoy without compromising quality and safety. They are proaactive in ensuring that products meet or exceed safety guidelines set out by CAN/CSA – Z614-14 as well as ASTM F1487. They are a member in good standing of IPEMA (the International Playground Equipment Manufacturer's Association) and are an IPEMA-certified facility. Their team of experienced playground consultants are ready to help launch your next project and see it through to success.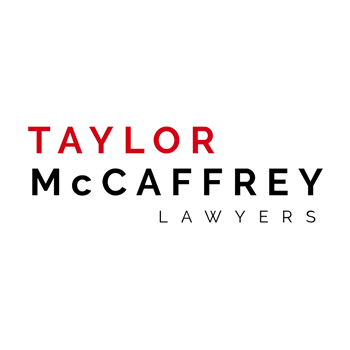 Taylor McCaffrey Lawyers
Taylor McCaffrey is a full-service law firm with extensive experience across a broad range of practice areas and industries. They act for all sizes and types of clients from multi-national and national companies, to medium and small businesses, to sole proprietorships, for professional associations, for governments and their agencies and for individuals as they progress through different stages of life.